We Give Life to your old Sofa

Dubai Best Professional Upholstery/ReUpholstery service

Bset Leather sofa upholstery in Dubai

Outdoor, Pool and Garden ReUpholstery

Dubai Sofas, Chairs and Stools ReUpholstered Services

Dubai Best Sofa foam replacement

Dubai Reupholstery Fabrics and Leather

Custom Partitions and Headboards in Dubai

Best Sofa Repair & Upholstery Repair Dubai

Hotel Sofa, Chairs Upholstery/ReUpholstery Repair services in dubai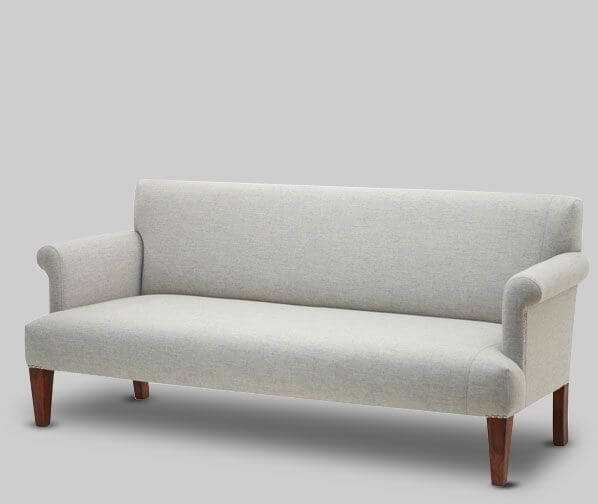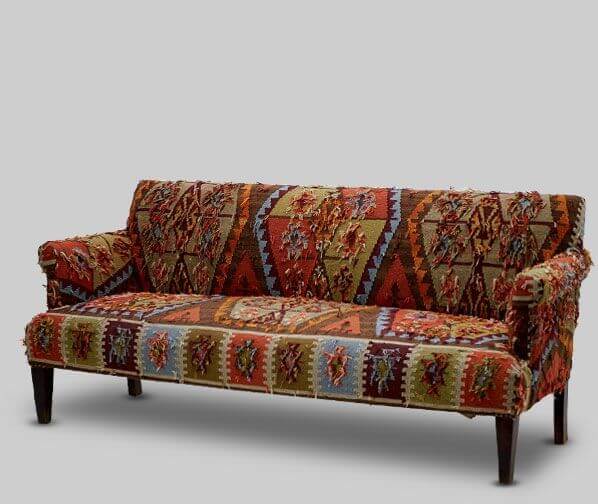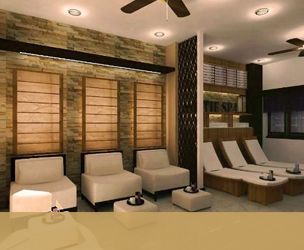 Salon & SPA Upholstery
Special Hotel & Restaurants Reupholstery
Fireproof
Anti Bacterial
Stain & Water Repellent
Give Your Sofa a New Life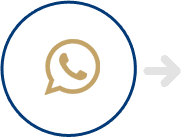 Call us or message us, and we will visit free of charge to see your sofa for reupholstery.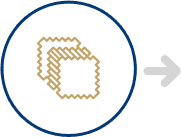 On our visit we will give you options for reupholstery, you have to choose and select fabric or leather for your taste.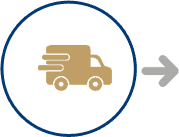 Estimation and sofa pickup from location.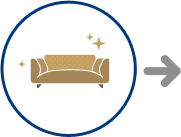 Sofa Reupholstery at our state of the art workshop, we make sure that you get a great sofa.

Sofa dropoff at your given location.
Dubai Upholstery
At Sofa Repair Dubai, we are all about quality. Whether it's re upholstery or curtain making; from the fabric to craftsmanship we ensure you get the best service.

This implies when you pick us, you can make certain that you get proficient reupholstery professionals and a fulfillment from the specialists.


Why Reupholster?
Reupholstery is an environmentally friendly way of updating your old sofa, couch, chairs or any furniture, if you own a good quality piece of furniture that's old by time and out dated, re-upholstery is the perfect solution.

1. You know it fits & you like it.
2. Cheaper than buying new.
3. Tailored to your needs.
4. Environmentally friendly.
Upholstery/Sofa Repair Craftsmanship

Upholster & Reupholster

Mastered Cutting

Premium Fabric

Finest Stitching

Synthetic/Genuine Leather

Detail Finish

Perfect Measurements