CURTAINS
INSPIRED DESIGN FOR CURTAINS, CUSTOM DRAPES, BEDDING, UPHOLSTERY & MORE
Draperies make wonderful regular situations and permit you to shading your reality in an extremely individual manner!
Our Inspired Drapes accumulation gives you the largest choice of curtains, delicate window medicines, and custom cushions and bedding with sumptuous originator touches, at an extremely alluring cost. Clear shading or quieting neutrals - each decision is an announcement.
Whether you need draperies to give light filtration and protection, or to add astonishing tasteful touches to your most loved spaces, we have you covered!
Our instant drapery boards offer you a moment brightening update and shading without duty in the event that you get a kick out of the chance to take after shading and fabric patterns.
Also, your nearby Style Consultant can help you outline custom drapery, from popular to cutting edge or customary to completely dress your windows, making your home particularly your own.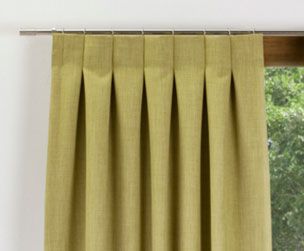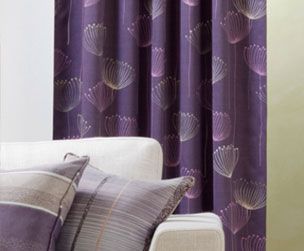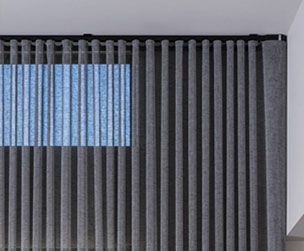 Give Your Room a New Life With New Curtains Just call us 050 570 8812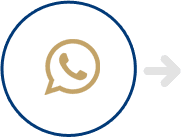 Call us or message us, and we will visit free of charge to see your curtain requirements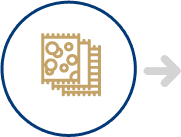 On our visit we will give you options for curtain fabrics and styles you just have to choose and select.
Measurement and Estimation.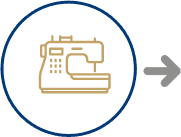 Curtain stiching and drapery at our factory. To us every stich matters.

Professional Curtain fixing at your given location.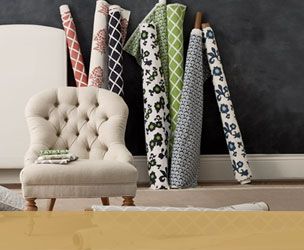 Fabric/Leather collection