REUPHOLSTERY
OFFICE COMMERCIAL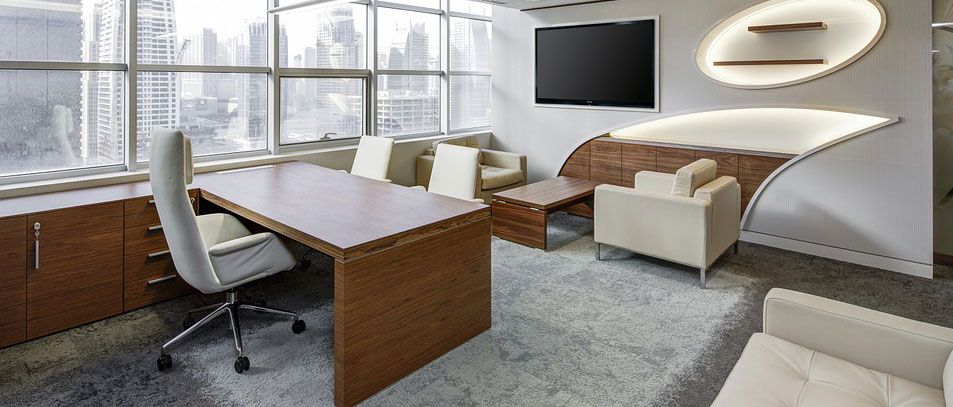 Whatever your reupholstery needs, Sofa Repair Dubai have skillful, knowledgeable and experienced craftspeople ready to bring your office chairs or commercial seating back to life with excellent quality and style.

There is no substitute for good craftsmanship, and throughout the United Arab Emirates - offices, hotels, theatres, restaurants, pubs, clubs and associations take advantage of the Sofa Repair Dubai promise:

We can recreate that perfect look, feel and quality that attracted to you when you first bought new, at a fraction of the original cost.

ALL WE ASK IS THE OPPORTUNITY TO QUOTE.......

Sofa Repair Dubai renew tired office chairs and screens, reupholster and repair hotel lounge, dining-room, out door resting chairs, hotel complete seating setups, we breathe new life into restaurant or waiting-room siting creating a whole new look and feel to your existing furniture .

Our skills extend to all types of woven fabric, synthetic leather, genuine leather. We are happy to source and work with any fabric you require, or if you wish, you can supply your own.

OFFICE REUPHOLSTRY

Chairs

Tables

Partitions

Fabric Boards
We will come to your place FREE OF CHARGE, so please contact us on 050 570 8812 for advice on the possibilities for your chairs or seating.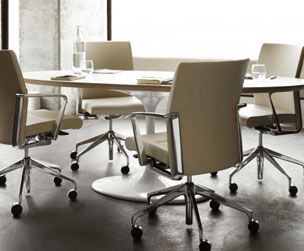 Why Reupholster?
Reupholstery is an environmentally friendly way of updating your old sofa, couch, chairs or any furniture, if you own a good quality piece of furniture that's old by time and out dated, re-upholstery is the perfect solution.
1. You know it fits & you like it.
2. Cheaper than buying new.
3. Tailored to your needs.
4. Environmentally friendly.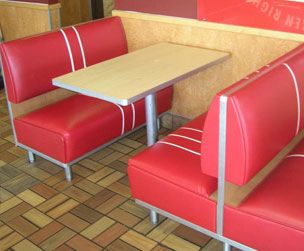 COMMERCIAL UPHOLSTERY
Dubai Sofa repair lets you to upgrade your current hotel sofas or chairs without the cost and long lead time of replacement for new furniture.

We have a huge selection of commercial high quality grade fabrics, vinyl, and leather ready to choose for your hotel furniture. We also have the craftsmanship power and the right facilities to handle any large projects you may have in mind.
FREE REUPHOLSTERY SERVICES
Free estimate in business hotel location
Free delivery for any hotel industry
Fast job scheduled on time immediately.
Warranty available
Special TREATMENT

Fireproof

Anti Bacterial

Stain & Water Repellent
Quality
Working with experts in the industry and hotels owners has given us all knowledge and experience of hospitality industry re upholstery demands. Our manpower makes us remarkable and fast working ahead on time. We cover all hotel industry around United Arab Emirates, we are proudly serving best quality beyond expectations.

Lobby, guest room and resort furniture reupholstered by supervised quality and supervised labor by professional licensed upholsterers.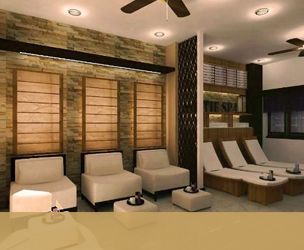 Salon & SPA Upholstery