SALON & SPA UPHOLSTERY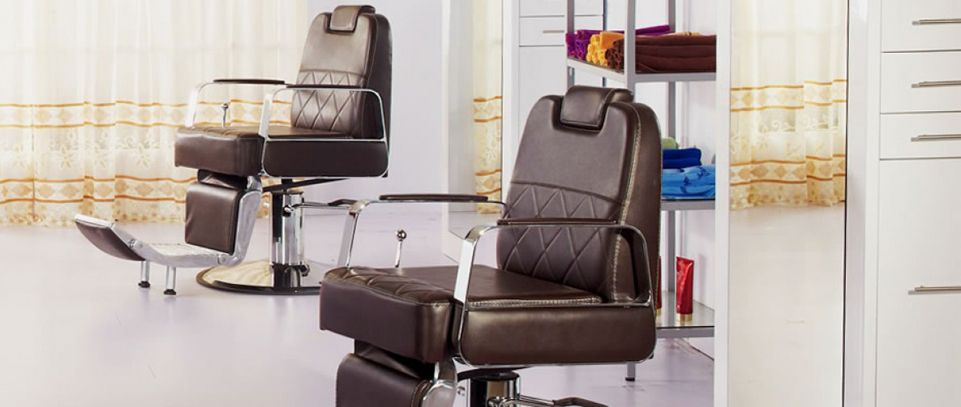 Give back life to your Salon or Spa
Do you have seasoned furniture in your salon or spa that is served you well in the past and working properly however looks aged and old? and the Fabric or PVC leather on the chairs and sofa in the saloon looks out dated?
We can offer upholstery assistance to make over your salon or spa with a modern and clean new look.
We take the old and wornout chairs and furniture and make it look new and dynamic once more, at a huge cost saving over purchasing all new furniture. We keep up a completely practical upholstery services in Dubai and our talented and experienced skilled worker will breath life back into your old furniture.
Be inspired with our genuine and faux leather collection, with over hundreds of colours and materials to choose from. Once you've chosen the desired leather, PVC leather or fabric from the collection, we go to work. All the froth cushioning, springs and webbing is supplanted. All the metal is cleaned and moving parts are greased up. Your furniture truly resembles new, from the back to front.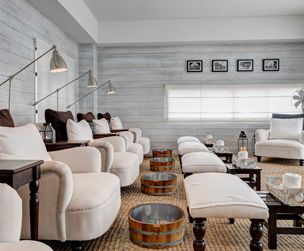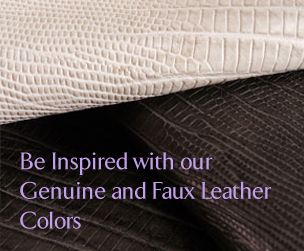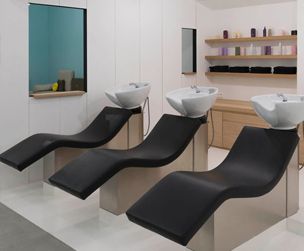 Give Your Sofa a New Life Just call us 052 780 6269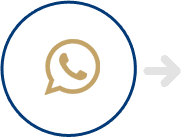 Call us or message us, and we will visit free of charge to see your sofa for reupholstery.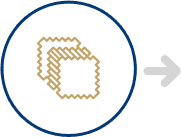 On our visit we will give you options for reupholstery, you have to choose and select fabric or leather for your taste.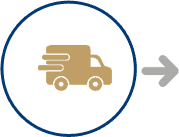 Estimation and sofa pickup from location.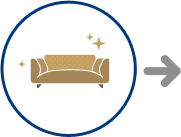 Sofa Reupholstery at our state of the art workshop, we make sure that you get a great sofa.

Sofa dropoff at your given location.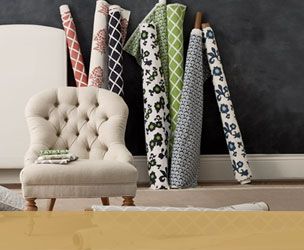 Fabric/Leather collection