Many people believe that a broken seat casing or couch implies that a most loved furniture has achieved the end of its life. This is just not the case.
We join the most elevated amounts of capability with numerous years of industry experience so you can make certain your furniture is in safe hands.

It can be fundamentally less expensive than supplanting with new, you definitely realize that it fits your home and looks perfect.

It is more ecologically friendly than purchasing new and is far less exertion as we come to you! Your furniture won't go to waste and wind up in landfill. We offer an accumulation and conveyance benefit so you won't need to lift a finger.

Our system of driving fabric suppliers permits us to offer a broad scope of high caliber and sturdy fabrics all perfectly customized to your necessities.

We offer a FREE accumulation and conveyance administration inside the Dubai zone. Accumulations in different areas should be orchestrated with our logistics group.
Why Reupholster?
Reupholstery is an environmentally friendly way of updating your old sofa, couch, chairs or any furniture, if you own a good quality piece of furniture that's old by time and out dated, re-upholstery is the perfect solution.
1. You know it fits & you like it.
2. Cheaper than buying new.
3. Tailored to your needs.
4. Environmentally friendly.
Give Your Sofa a New Life Just call us 052 780 6269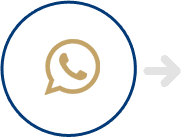 Call us or message us, and we will visit free of charge to see your sofa for reupholstery.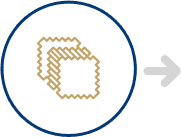 On our visit we will give you options for reupholstery, you have to choose and select fabric or leather for your taste.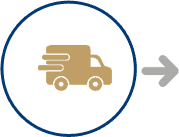 Estimation and sofa pickup from location.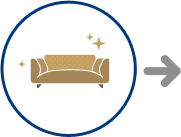 Sofa Reupholstery at our state of the art workshop, we make sure that you get a great sofa.

Sofa dropoff at your given location.
HOME UPHOLSTERY
We take your furniture and strip it back to the casing which is then surveyed and repaired as needs be. If necessary, new springs and webbing will be fitted, then the piece will be restored to its previous wonderfulness.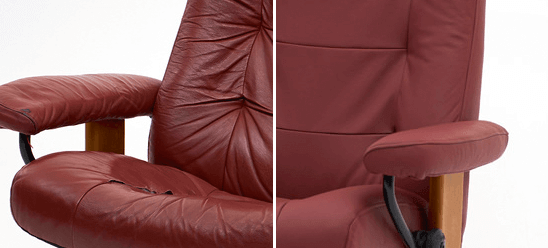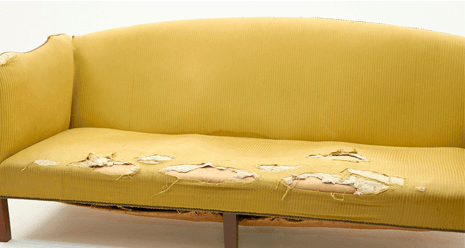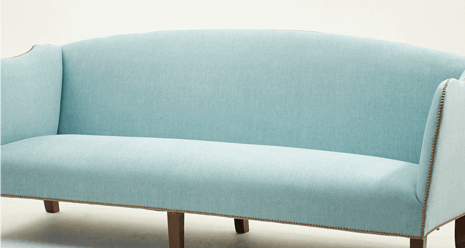 COMMERCIAL UPHOLSTERY
Dubai Sofa repair lets you to upgrade your current hotel sofas or chairs without the cost and long lead time of replacement for new furniture.

We have a huge selection of commercial high quality grade fabrics, vinyl, and leather ready to choose for your hotel furniture. We also have the craftsmanship power and the right facilities to handle any large projects you may have in mind.
FREE REUPHOLSTERY SERVICES
Free estimate in business hotel location
Free delivery for any hotel industry
Fast job scheduled on time immediately.
Warranty available
Special TREATMENT

Fireproof

Anti Bacterial

Stain & Water Repellent
Quality
Working with experts in the industry and hotels owners has given us all knowledge and experience of hospitality industry re upholstery demands. Our manpower makes us remarkable and fast working ahead on time. We cover all hotel industry around United Arab Emirates, we are proudly serving best quality beyond expectations.

Lobby, guest room and resort furniture reupholstered by supervised quality and supervised labor by professional licensed upholsterers.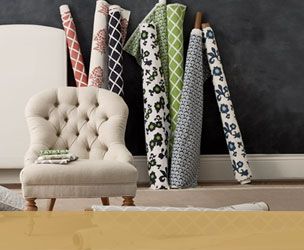 Fabric/Leather collection